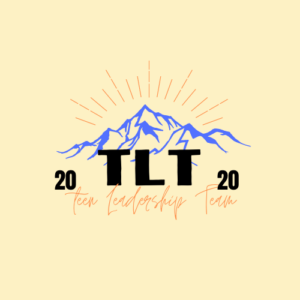 Teen Leadership Team (TLT)
A TLT member is a teen who is going into their sophomore year in high school and  has spent time in prayer discerning an increased leadership role within the Junior High group, IGNITE and the High School Group, ILLUMINATE at Divine Word beyond simply attending events/nights. They are an active member of ILLUMINATE and attend Life Nights regularly– advising peers and leading by example. TLT members desire to take the extra step to learn, grow, live, model, and serve as an active leader in Christ. They should live by this simple quote, "Be a light amidst the darkness." Additionally, teen leaders have a call to build and form community as a team, while personally choosing to deepen their own faith. As on-going 'learners' of the faith, they are not simply a 'program helper,' but are full members of the youth ministry movement alongside their peers, with added responsibility of modeling what faith can look like in a young person's daily life. They will have the opportunity to help with roles such as parts of Life Nights, IGNITE middle school leadership, peer mentoring, service/social event planning, and various small groups— with the possibility of other opportunities, as we see the strengths and charisms of this year's team. 
Please Join me in Welcoming our new Leadership Team for 2020-2021!
Angelina Simerale
Sophie Loncar 
Maya Hill 
Ana Schwartz
Mia Osborne 
Liz Aranavage 
May God bless them as they grow in faith and leadership this year!

What is a core team? The core team is a way for adults to help the youth minister plan and lead the high school Illuminate nights and other events such as retreats and service projects/trips.
Team members should possess the following qualities: a personal commitment to Jesus Christ, an unconditional love for teenagers, a love for the Catholic Church, regular participation in Sunday worship, a personal prayer life, freedom from serious sin, regular reading of Scripture, and openness to using the gifts of the Holy Spirit. Team members must be open to annual training and completing all VIRTUS/background checks set forth by the Diocese of Cleveland. Must be 21 years of age or older. 
Commitment: Attend Illuminate nights every Sunday (with the exception of missing a few) as well as monthly CORE meetings.