Serving others and celebrating the Lord in all He has given to us!
We're happy you could visit us!
This site is designed to help you learn more about our parish community.
It is our hope that if you are in the local area you will stop in to see us.
We are a vibrant community of all ages, with parishioners from various backgrounds.
Our parish is located in the town of Kirtland, an eastern suburb of Cleveland.
As you browse through our website, we hope  you will enjoying getting to know us and seeing what we are all about.
Mass Schedule: Saturday Vigil: 5:00 pm,
Sunday: 8:30 am & 11:00 am
Rosary: Monday thru Friday at 8:00 am
Weekday Liturgy: Monday thru Friday at 8:30 am
39th Annual Reverse Raffle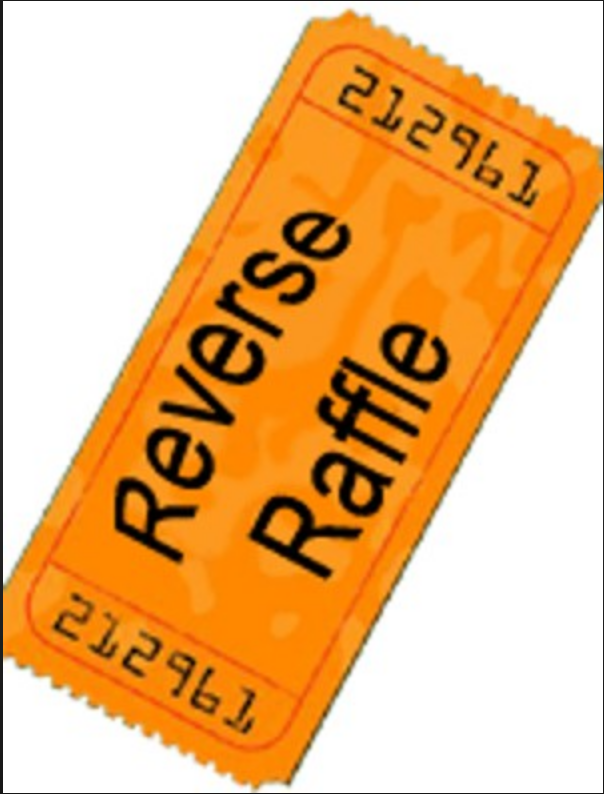 Our 29th Annual Reverse Raffle will be held on Saturday, November 3rd at La Malfa Party Center. Prepare yourself for an evening of fun, fellowship and great food. All money raised stays in our parish. Purchase your tickets now  – names and phone numbers of committee members are listed in the bulletin.
The 2018 Lake-Geauga Ministry District Discipleship Conference is Saturday, September 29th from 8:30 am to 1:30 pm at St. Gabriel Parish in Mentor    Bishop Nelson J. Perez will be the Keynote Speaker with his presentation "Missionary Disciples on Mission to the Peripheries""and our very own Fr. Dave will be speaking about parish life in "One Foot In, One Foot Out, Engaging the Reluctant Catholic" in a breakout session. If you are involved in any ministry at our parish, you are welcome to attend. Divine Word will pick up the cost of your attendance. Continental breakfast and lunch is included. Please register online: Click here. The registration deadline is September 22nd. You may download the Conference Flier by clicking here.
Did you know that PSR stands for Parish School of Religion? Class schedules are now available. Classes are on Sundays (Pre-K through 5th grade) from 9:30am to 10:50am, Wednesdays (K through 5th grade) from 4:30pm to 6:00pm. Middle School classes (grades 6-8) are Tuesday nights from 7:00pm to 8:30pm.
Classes have already begun and correspond to the Kirtland school year. Click here for a 2018 registration form.
Have you ever thought about becoming an Extraordinary Minister of Holy Communion? Instruction is provided first by the Diocese and then by Divine Word. These formation sessions are offered twice a year. Contact Debbie Lokar at the office and register by September 24th.
The Catholics Coming Home Program is designed to reach out and invite inactive and non-practicing Catholics to return "home" and reactivate their faith. The six weekly sessions will be held at Divine Word in Kirtland beginning Tuesday, Oct 2 from 7 to 8:30 pm. Call the Parish office for more information.
Companions on the Journey
Joseph House Open House September 30th

Join Joseph House and supporters at an Open House on Sunday, September 30th from 9:30 am –1:00 pm. Bishop Perez will bless our new facility sometime between 9:30 am –10:30 am.
The new location – nearly 2,000 square feet – is just two storefronts down from the previous facility, 6108 St. Clair Avenue. To visit or volunteer, contact Fr. Dave at the Parish Office.
Our Lady's Guild will be hosting their 4th Annual Clambake on October 6th after 5 pm mass. The cost of the clambake is $28.50, $16 for just chicken, and $11 for extra clams. Look for more details in a future bulletin.
Reciting the Rosary On the first Thursday of each month, we recite the rosary at 5:30 pm in the Gathering Area.
Volunteer Opportunity!
St. Philip Neri Needs Your Help! Would you please consider sharing some of your time to serve hot meals to those in need? This is a wonderful ministry to do as a family and so rewarding for all. Call Debbie Lokar at (440) 256-1412 for more information.
Divine Word Legacy Society
Diocese of Cleveland Hotline
To Report Suspected Abuse To the Diocese: (216) 334-2999
To Get Assistance with Counseling: (216) 334-2999