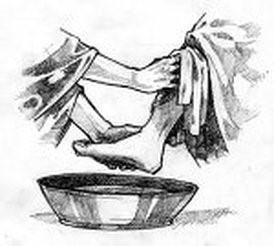 With a rich history of collaboration and fellowship,  the 20 parishes in Lake and Geauga counties along with Diocesan and Educational Administration, strive to create enthusiasm, joyfulness and enrichment for the Catholic faith and those that preach, teach, and support this.
2019  Chairperson is Gina Rensi, Director of Religious Education, Divine Word Parish   
2019 Convenor, Father Dave Woost, Pastor, Divine Word Parish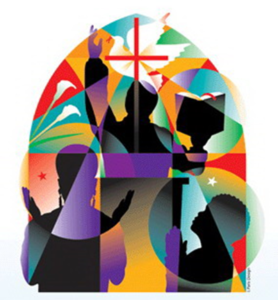 Thank you to all the participants for attending our very successful Ministry Discipleship Conference.  It was a pleasure to share the morning with you and hopefully you feel renewed in your ministry.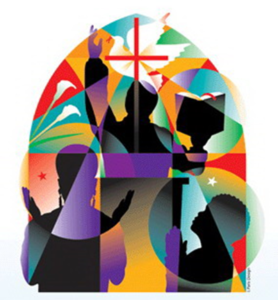 Lake/Geauga 2019/2020 District Meetings
All meetings begin at 11:45 am.
| Date | Location |
| --- | --- |
| March 23 (note, new date) | St. Noel (Willoughby Hills) |
| May 11 | St. Justin Martyr (Eastlake) |
Our Lake Geauga District sponsors a  Special Needs PSR program for all students who have physical, intellectual, or emotional challenges.  The program is called Friends of Jesus, and is held at St. Gabriel parish from 10 to 11am on Saturday mornings.  If you are willing to help make a difference in the lives of these students by assisting in the lessons, please contact Rachel Troha at St. Gabriel.  Rtroha@st-gabriel.org
Alpha program is available now at St. Gabriel Church
St. Noel Youth Minister Position Open
St. Mary in Painesville has been in the news with deportations and advocacy for their parishioners.
We can all help by getting the word out to our parishioners to:
Learn more about the USCCB's position on Justice for Immigrants
Learn more about the Dream Act and DACA from the American Immigration Council
Phone your legislators at 202-224-3121 (updated number from the 9/11/17 District Meeting)
Leave a message saying that you support the Dream Act
Divorced and Separated Support
Please keep our District Resource Book updated by clicking the link below.